Educating and inspiring our future leaders is important to our community and essential to a strong and vibrant economy.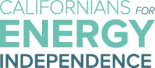 Californians for Energy Independence (CEI), and its community partners, are teaming up on educational programs to encourage high school and college students to explore careers in the energy industry. "Careers in Energy," focuses on the importance of Science, Technology, Engineering and Math (STEM) studies. These skills are vital to the 8,913 oil and gas jobs in Ventura County.  Students participating in the program not only learn about these jobs, but also meet energy industry employees, hear about different career paths, learn how energy is responsibly produced, participate in hands on learning opportunities and tour facilities providing safe, reliable and affordable energy for Californians.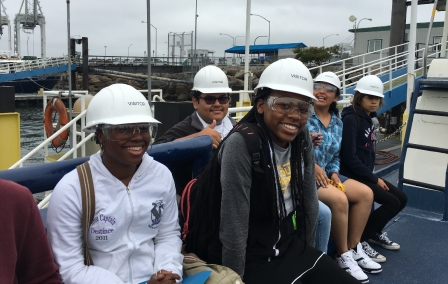 CEI's energy education programming in Ventura County is kicking off this fall.
On November 5, CEI and its community partners – League of United Latin American Citizens District 17, El Concilio Family Services and Oxnard College – will be hosting a "Careers in Energy" program for almost 150 high school and first year college students in Ventura County.  Students will attend workshops conducted by energy industry employees from Aera Energy and California Resources Corporation, representatives from professional organizations and Oxnard College (including a workshop covering information on STEM programs and services offered there).
CEI is also working with VC Innovates to provide essential career connections to Ventura County high school students in the energy, environment and utilities career pathway program. CEI thanks its partners – Aera Energy, California Resources Corporation, Seneca Resources, the California Oil Museum and the Western States Petroleum Association – for their participation in this program.
CEI is committed to making sure students are aware of career opportunities in the energy industry and why it is important to excel in STEM studies. For more information on CEI's Careers in Energy programming, please visit CEIcareersinenergy.com or contact Jon Wainwright at jon@CEIcareersinenergy.com.